Get Help
We are parents that have walked in your shoes and truly understand the complex and unique challenges that families who have children with behavioral health concerns face. We offer unconditional support – no blame, no shame and no judgement. We are only a phone call away. You can reach us, toll free in Maine, at (800) 264-9224.
We offer parents and caregivers free support, resource information, participation in educational supportive workshops, support groups, learning more about your child's diagnosis or tips around child behavior management; advocacy mentoring or help in navigating the child serving systems. 
If you feel you would like more direct personalized support that includes education, advocacy, coaching and mentoring, we also offer this support to parents in their homes for up to six months. We are a statewide team of parents and as Nationally Certified Family Peer Specialists we are committed to improving the quality of life for children, youth and families in Maine. If you would like to talk to or receive support from another parent who knows what you are going through then you have found the right place!
Weekly Support Groups
We offer a weekly support group on Wednesday afternoons for anyone who is parenting a child with emotional or behavioral health issues. If you have any questions or would like to sign up for this support group, please call us at (800) 264-9224.
We know that children with behavioral and emotional disabilities are often misunderstood and may:
have difficulties building relationships in their communities
act out at home
have difficulty meeting educational requirements at school
start misusing substances
sometimes end up in the criminal justice system.
We provide critical support to parents/caregivers and families who may otherwise be isolated and overwhelmed dealing with these issues. We empower parents and families by offering parent-to-parent support, advocacy, education and meaningful participation in all aspects of the services children and families receive.
We pride ourselves in being leaders in the State of Maine in developing family voice by helping to ensure that parents and families are involved in the planning and delivery of behavioral health services for children.
We want you to know that you are not alone. If you need support now, call our statewide team at 800-264-9224
Our regional family support coordinators and family peer specialists are available to help you. Reach out now or when you feel in need of extra support.
Statewide Support Staff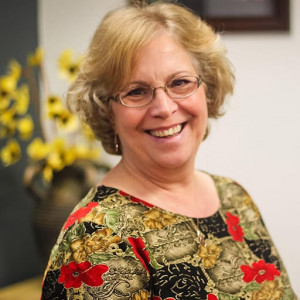 Cindy Seekins, CFPS
Director, G.E.A.R. Parent Network
Regional Family Support Coordinators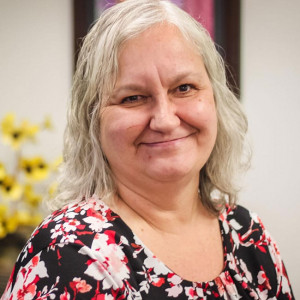 Diane Bouffard, CFPS
Team Leader/Regional Family Support Coordinator, supporting families in Franklin, Kennebec & Somerset counties.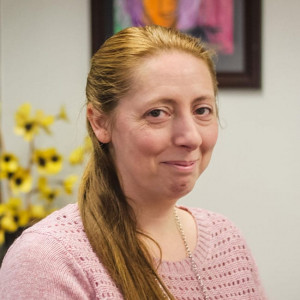 Shannan King, CFPS
Regional Family Support Coordinator, supporting families in Hancock, Waldo, Knox, Lincoln and Sagadahoc counties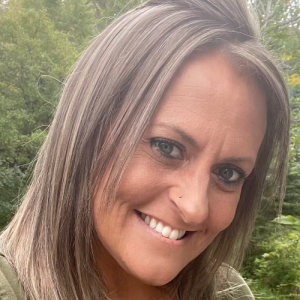 Heather Williams, CFPS
Regional Family Support Coordinator, supporting families in Androscoggin, Cumberland, Oxford, & York counties.
Family Peer Specialist Staff
Robert Boulier, CFPS
Family Peer Specialist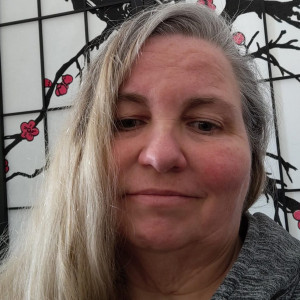 Suzanne Gagne, CFPS
Family Peer Specialist - Penobscot County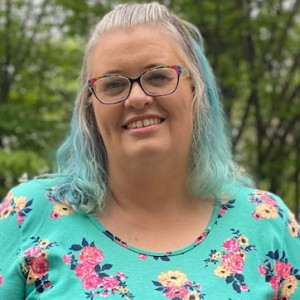 Alli Merrill, CFPS
Family Support Specialist serving Kennebec, Somerset, Franklin, Oxford and Androscoggin Counties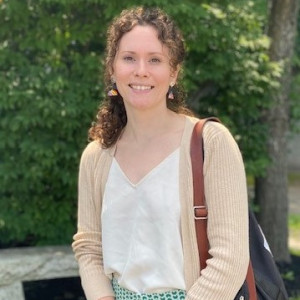 Larissa Emery
Family Peer Specialist - Cumberland and York counties
Administrative Offices
10 Caldwell Road
Augusta, Maine 04330